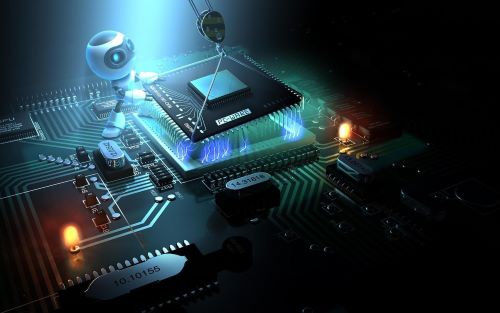 Master Chips, uw partner voor embedded systemen
Een embedded systeem (ook wel ingebed systeem of geïntegreerd systeem) is een elektronisch systeem (hardware én software) dat is geïntegreerd in gebruiksartikelen of apparaten, met de bedoeling deze een vorm van intelligent gedrag te bezorgen.
EMBEDDED SYSTEEM VAN MASTERCHIPS: CONTROLLEREN, COMMUNICEREN, VISUALISEREN..
Deze functionaliteiten liggen aan de basis van vele toepassingen, van realtime controle tot onderhoud op afstand. MasterChips ondersteunt vele functionaliteiten hierin en verbindt deze automatiseringstechnologie via het internet en/of andere netwerken.
embedded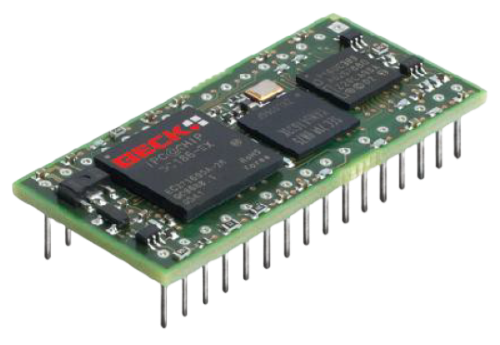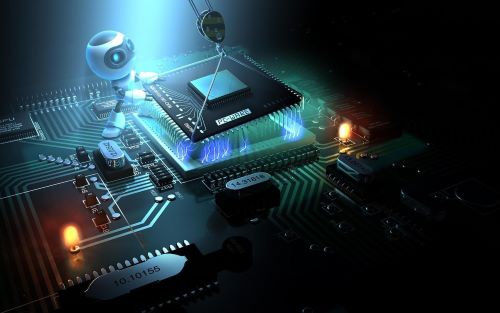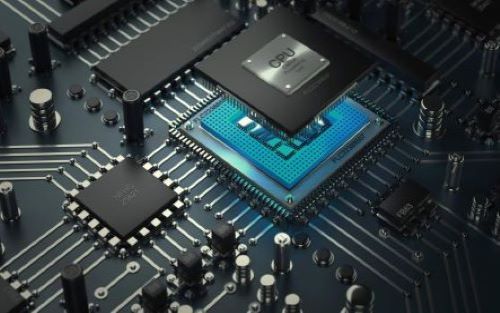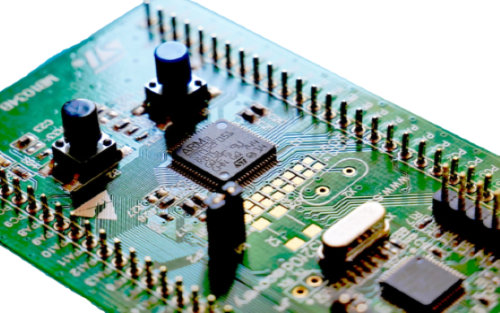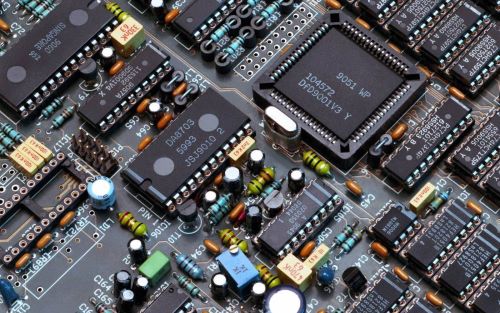 Wenst u meer informatie over onze Embedded oplossingen? Aarzel dan niet ons te contacteren!