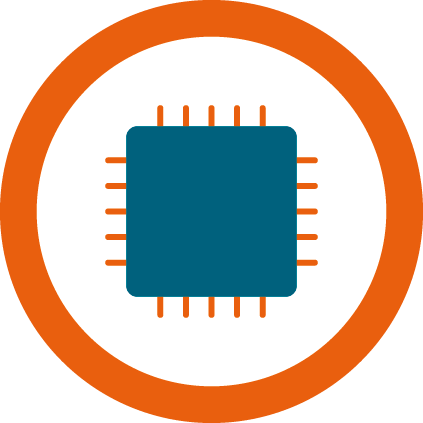 EMBEDDED
Electronic components that can be used for own developments. Begin your project with our embedded product range.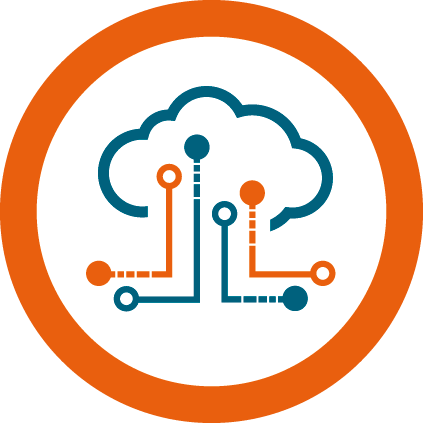 IOT AND M2M
Sensors, modems, routers, gateways and cloud services with which we help enter the world of IoT and Industry 4.0.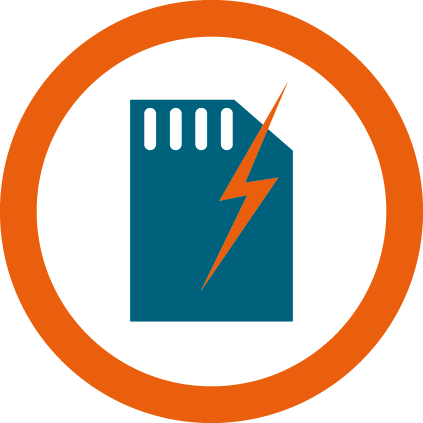 FLASH MEMORY
Industrial memory cards where quality and reliability are of highest importance. Available in all different types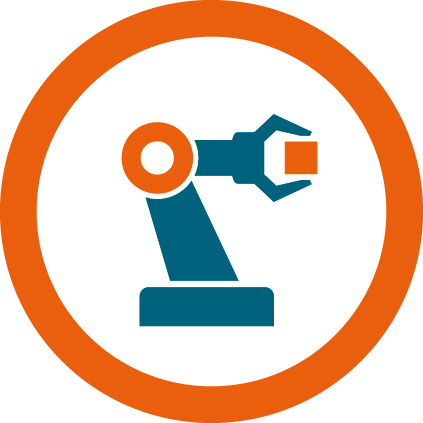 AUTOMATION
Automate your machines, buildings or processes with our products: PLC, RFID, sensors, screens, PC,...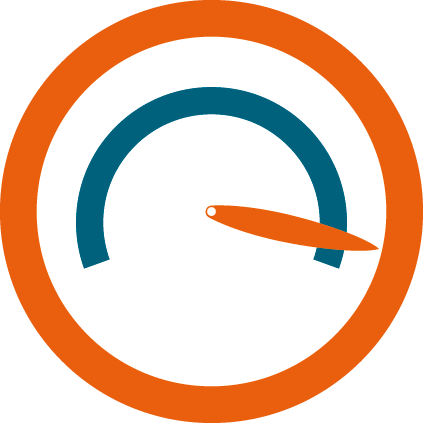 POWER
Components for energy and power applications with a focus on diodes, thyristors, GTOs, IGBTs, capacitors, ...
Master chips, Your partner for all your industral electronica
Master Chips has been active since 1984 as a distributor of electronic components on the Belgian and Dutch market.
The product range grew over the years in both width and depth. Master Chips always works with products and producers that have already proven themselves in the market.
Our strength:
For more than 30 years, Master Chips has built a strong professional relationship with both its customers and its suppliers. This close collaboration led to many successful designs in all areas of the industry.