Atesys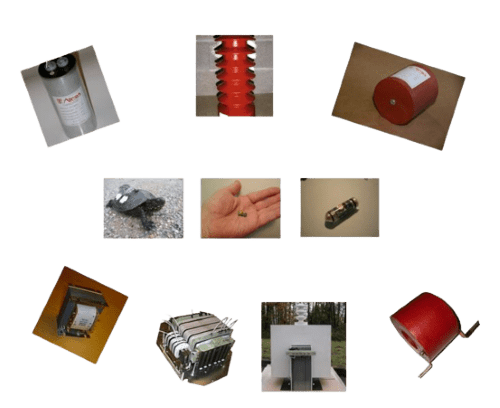 Need power and Red Bull is not working for your machines? Try Atesys' products.
Atesys has 30 years of expertise in the power and high-voltage domain. In doing so, they specialise in the research, design and development of components for applications in various fields requiring energy and power.
Initially starting with the development of capacitors, they have expanded this range to include transformers, coils and electronics solutions.
Besides these products, Atesys also offers a wide range of services. Not only in the electrical, climatic and vacuum testing sectors, but also in the moulding of components for particularly harsh environments.
Strong points of ATESYS montoux
♦ ATESYS has a progressive research and development department.
♦ Years of expertise
♦ Specialised in making customised high-voltage capacitors, coils and transformers , including for small quantities.  
♦ Small and dynamic, they can respond to solving problems while keeping delivery times as short as possible.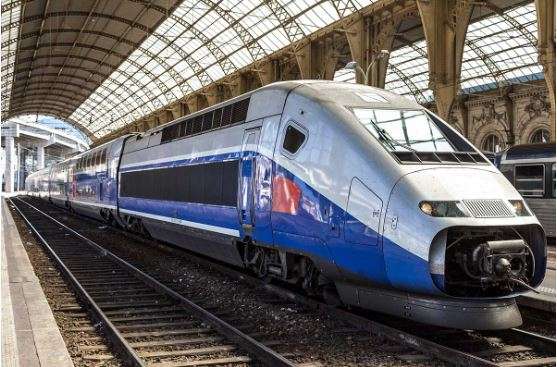 Activity Sectors of ATESYS montoux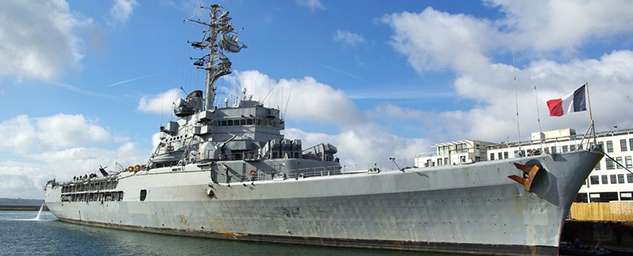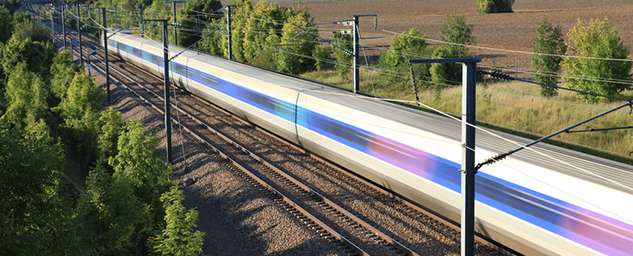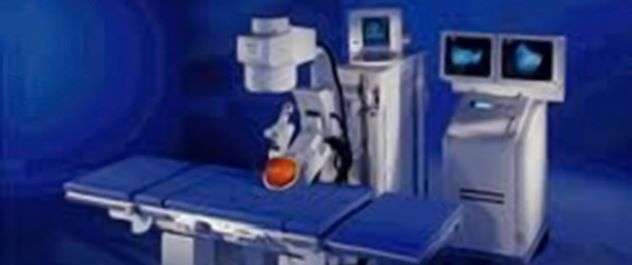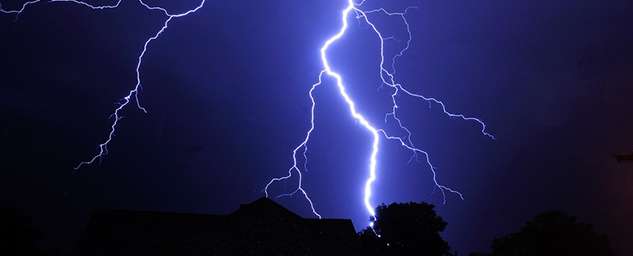 Atesys products are certified for medical applications.
♦ Medical sector
♦ Defence
♦ Railway
♦ Industry
♦ Tracking animals
♦ Other applications requiring energy and power components
High-voltage capacitors
♦ Low-frequency discharge capacitors
Applications: Lightning wave
♦ Discharge capacitors for high frequencies
Applications: Lithotripsy - Electroporation Lithotripsy - Electroporation - Pulse shapers
♦ High-voltage filter capacitors: for filtering out ripple on DC voltages, ...
Applications: Directed voltage filtering - DC blocking
♦ Pulse shapers
Applications: nuclear physics - radar - agrochemistry Nuclear physics - Radar - Food processing - Medical sector -Beauty salons, ....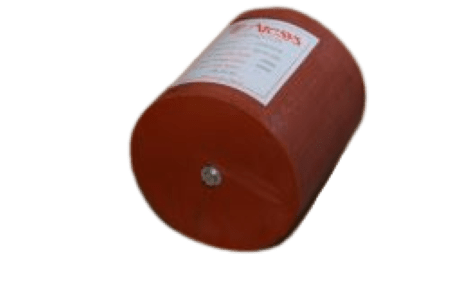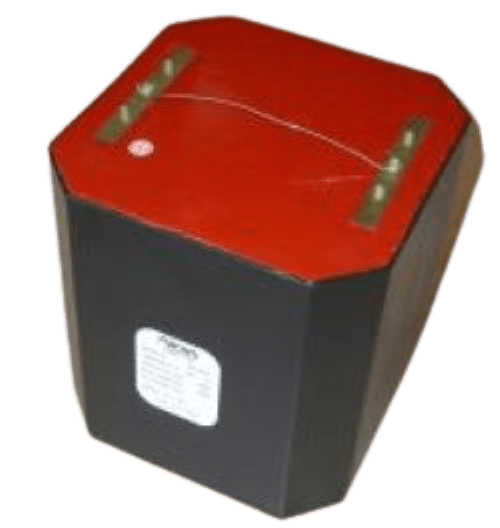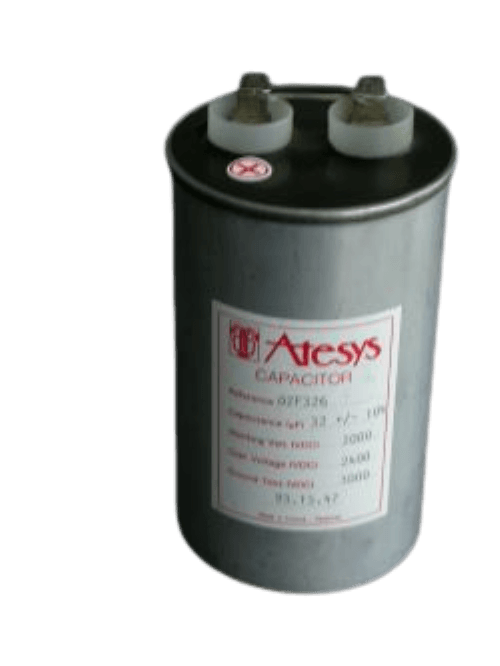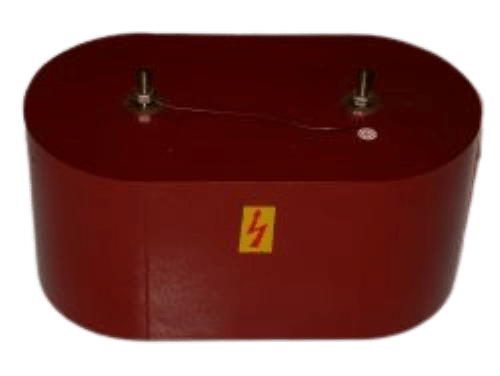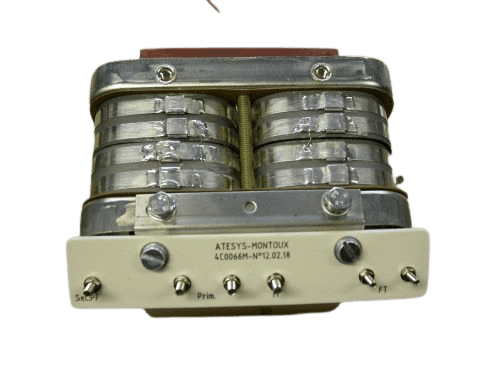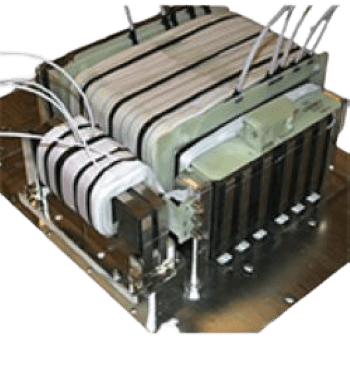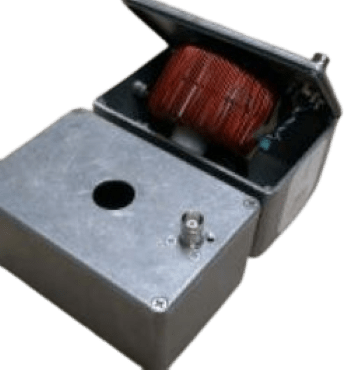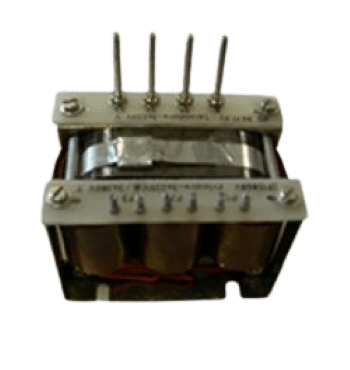 TRANSFORMERS
♦ Single-phase transformers
Applications : General purpose (voltage adjustment, etc...) - Auto transformer - Precision transformer - Measuring transformer - Isolation transformer - Current measuring transformer
♦ High-voltage transformers
Applications: high voltage generators - charging capacitor - welders...
♦ Three-phase transformers
Applications: Voltage conversion for special motors - Rectifier bridge drive for low ripple AC-DC conversion - Available both as Auto transformers or Isolation transformers
♦ Low and high frequency transformers
Applications: impedance transformers - wideband transformers - pulse transformers (thyristor control, discharge lamp control)
♦ Current/ Voltage  transformers
Chokes / Inductances
♦ Air coils are used in strong magnetic field generation, discharge circuits, filtering, line coupling, etc.
Applications: filtering (AC component rejection) - energy storage - phase control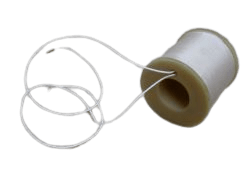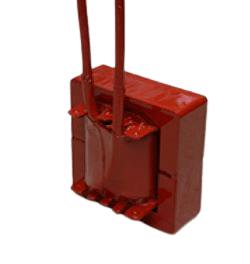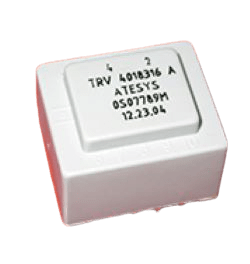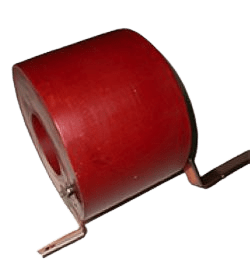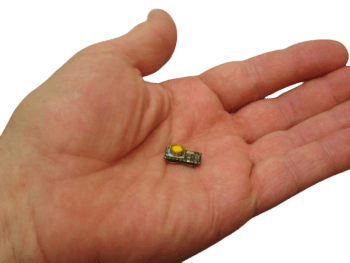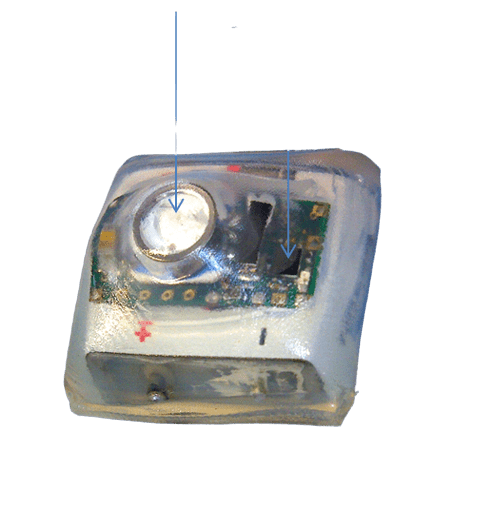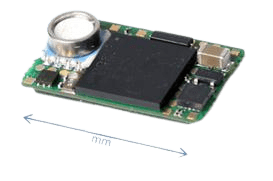 Specific industrial electronics
♦ High-voltage test lab
♦ Climatic chamber
♦ Resin: Polyurethane UL94-V0 - Epoxy - Smoke NF16-101
♦ Vacuum impregnation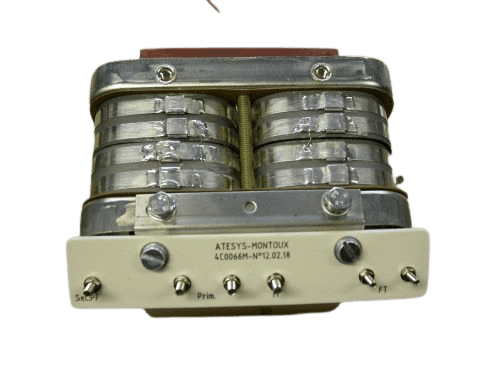 Download
Request form for transformers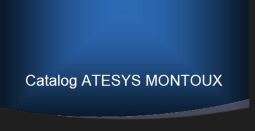 Download catalog off
ATESYS montoux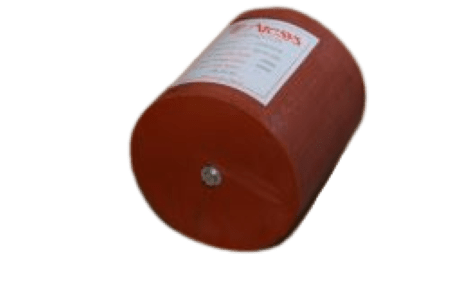 Download
Request form for capacitors
Do you have a specific question or a project for a special design , do not hesitate to fill in the form below and send it through . we will contact you as soon as possible. 
Sorry for the inconvenience.
Search again what you are looking for