Beck-ipc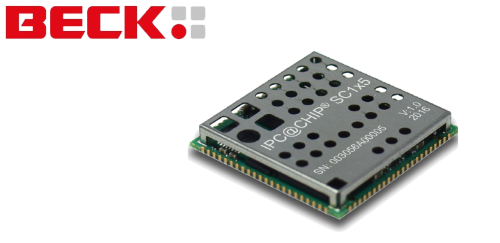 Control, communicate or visualise your machines? It's possible with BECK IPC's updated product range!
For many years, Beck IPC GmbH has been Master Chips's supplier for both "Embedded" and finished products for control, communication and visualisation in our customers' automation projects.
Their basic technology is the one chip computer (IPC@CHIP®). Enhanced with add-on technologies, it provides a wide range of effective solutions, from modules to highly developed services.
Beck IPC - from Embedded Chips to finished controllers
Originating from the production of One Chip Computer components, Beck IPC has gradually expanded their product range. Besides different variants of the chips themselves, they have also started producing finished controllers.
These, through their Edge Computing capabilities, give a wide spectrum of possibilities to further automate machines or other assets.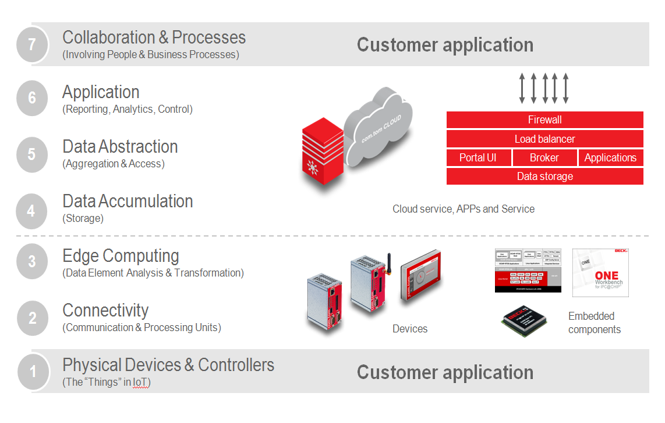 Do you have any questions about BECK IPC's products? Then feel free to contact us!
No products available yet
Stay tuned! More products will be shown here as they are added.