Qeed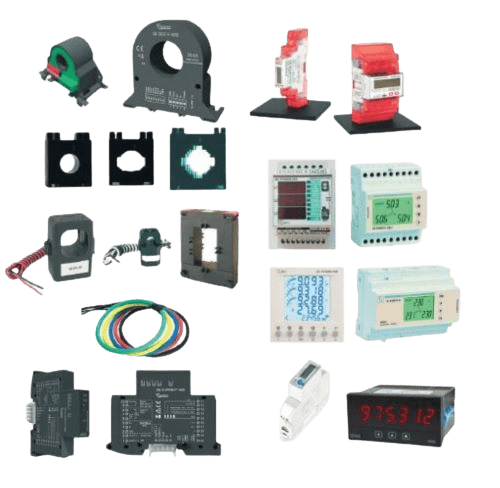 QEED is the electronics division of DEM Spa.
DEM has been a well-known manufacturer of interference suppression (RFI) filters for many years, both for industrial and residential applications.
Qeed is the division that develops and produces electronic products and systems for industrial automation. Here, they focus mainly on power measurement devices, signal converters and displays. The use of the latest components and the constant search for new technical solutions ensure that their products are highly technological, highly communicative, reliable and economical.
Good ideas, smart solutions
The IoT revolution is rapidly changing the rules of the game.
Network data sharing has become very easy and cheap. We can access data from our machines, homes and facilities from our smartphones, wherever we are.
Advantages of the QEED equippment
Their experience in the field of RFI filtering ensures excellent but also competitive products and solutions.
Together with Master Chips, they guarantee the best possible service through know-how, experience and technology.
Qeed provides modern products with interfaces that can immediately communicate with IOT platforms.
Customised products can also be developed and produced.
Thanks to their small dimensions, they are easy to install in existing electrical distribution boxes.
QEED has conceived and made interfaces that communicate directly with your IoT platform and it was done in the smartest way possible.
The compact Qeed devices are easy to build into existing electrical distribution boxes.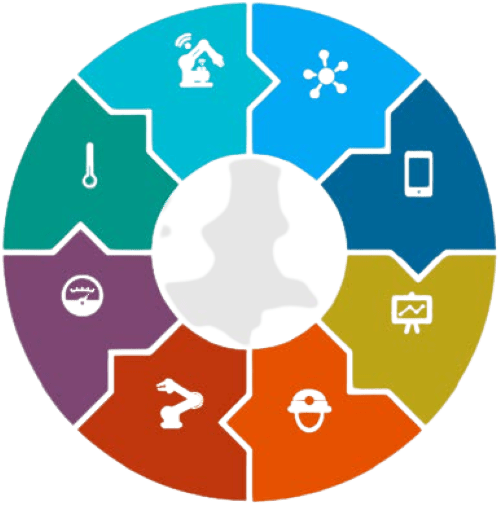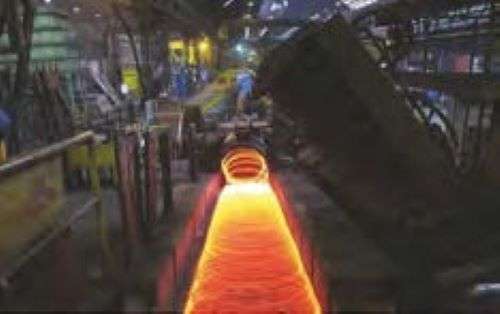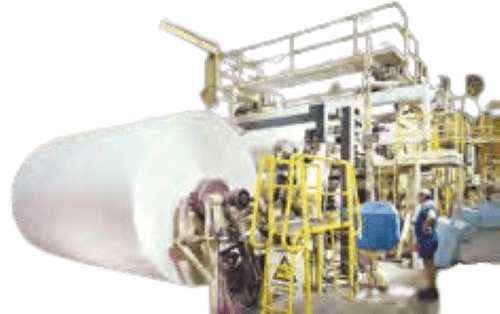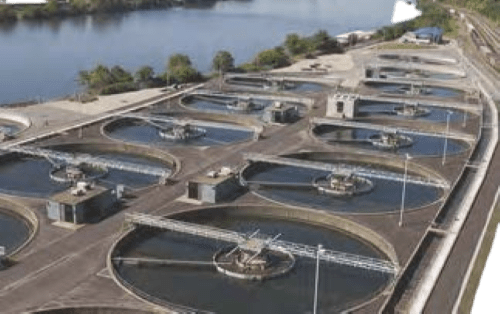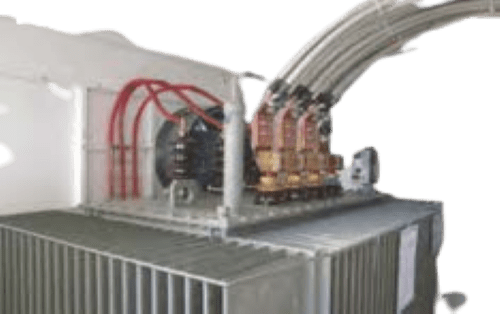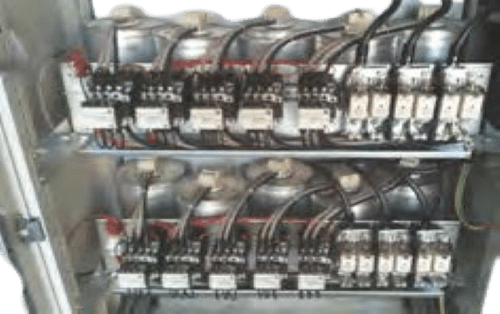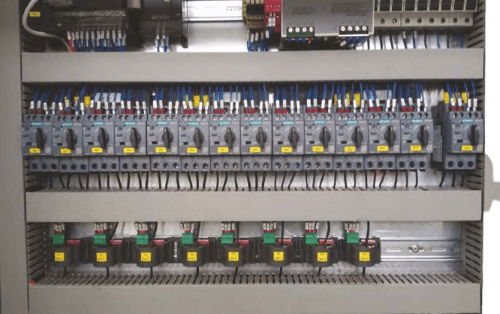 Energy measurement and monitoring : motor applications, Cos Phi correction, monitoring of high-voltage transformers in the following industries:
♦ Paper
♦ Steel
♦ Water treatment
♦ Chemistry
♦ Building management: HVAC , ...
♦ Green energy
...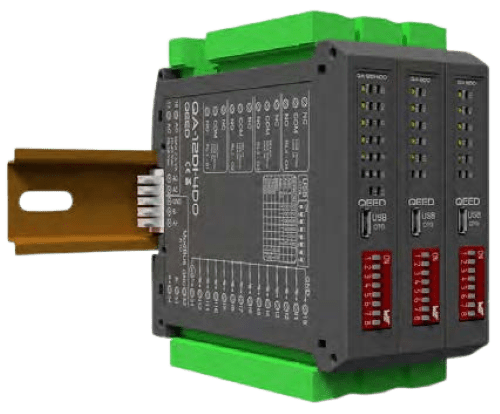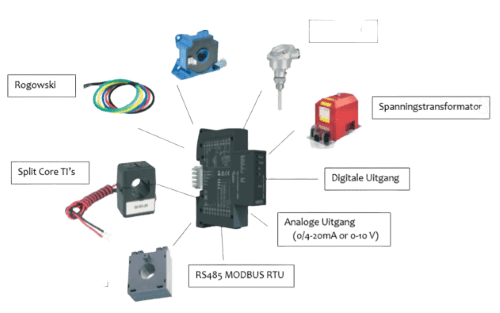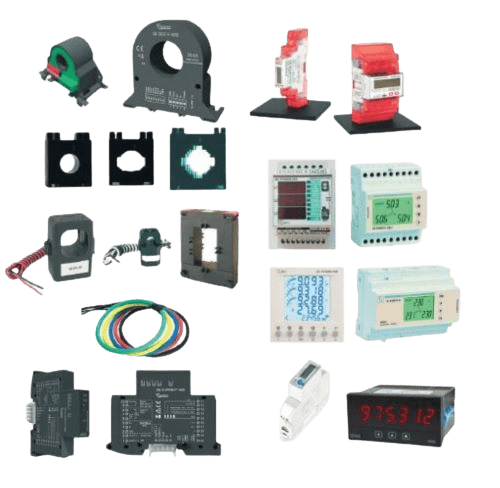 Signal converters/interfaces
♦ with galvanic isolation for current, voltage, frequency, potentiometers, temperature probes
♦ with analogue, digital and serial outputs.
QA-OMNI / QA-TEMP / QA-VI / QA-I / QA-POWER-M / QA-POWER-M-LV
I/O MODULES MODBUS RTU, Digital inputs and relay outputs.
QA-12DI-4DO / QA-8DO / QE-8DI
AC/DC Current Transformers
QI-50-I / QI-50-V-48S / QI-300-I / QI-300-V-485
Universal current transformer / analyser
♦ for all current probes
♦ with harmonics analysis
♦ with analogue, digital and RS485 outputs.
QE-Current-485 / QE-Current-485-H
Power meters, single and three phase network analysers for DIN rail mounting.
MONOFAZE : QA-POWER-M / QA-POWER-M-LV / QI-POWER-485 / QI-POWER-485-LV / QI-POWER-485-300 / QI-POWER-482-300-LV / QE-BOX / QC-PM485 / QE-POWER-M-STD / QE-POWER-M-PLUS
3-PHASE : QE-POWER-T-STD / QE-POWER-T-PLUS / QE-POWER-T-PRO / QE-POWER-T-485 / QC-POWER-T-RELE / QC-POWER-T-TA / QC-POWER-3PC / QC-POWER-P96
MID APPROVED: PRO1-MOD MID / PRO380-MOD DC MID / PRO380-MOD CT MID
Current transformers with analogue and RS485 outputs, Rogowski probes, Split core current transformers, Hall effect TIs.
SPLIT CORE current transformers 333mV : QI-C-KCT series
SPLIT CORE Current transformers 5A : Series QI-SC
SPLIT CORE Bus bar current transformers : QI-SC-DBP series
STANDARD current transformers Sec 5A : QI-xxx/5 series
FLEXIBLE ROGOWSKIPROBES: Series QI-ROG-XXXX
♦ Electronic Printed Circuit Boards(PCB) Custom Design: Hardware and firmware design and development.
♦ Qeed network analysers and monitors
♦ Displays
If you have a project or a specific question about the capabilities of our manufacturer QEED, please fill in the form below and we will contact you as soon as possible.