Christ Electronic
Who is Christ Electronic?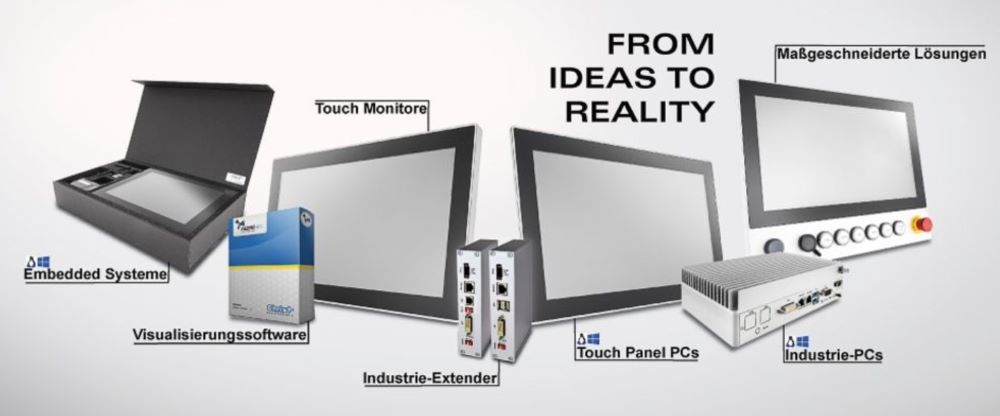 Taking your car to the carwash? Look for a panel PC from Christ Electronic.
A subsidiary of 'Otto Christ AG Group', the German carwash specialist, Christ Electronic has extended their operational range to several other sectors over the years. They develop and produce panel PCs, touch panels, measuring instruments and special electronics within their own company.
Meanwhile, they no longer concentrate solely on carwashes, but are also active in industry, medical technology and automotive. To this end, they apply their many years of experience to make products that remain operational in environments with difficult conditions (water resistance, vibrations or even hard shocks, different climate conditions,...).
Christ Electronic has in-house engineers for hardware and software but also for mechanical construction. They form the basis for the innovation-driven culture within Christ Elektronik in a dynamic market like this. To achieve the best quality, they provide continuous training and use the latest production tools.
As a result, they obtained DIN and ISO 9001 certification.
Advantages of Christ Electronic:
Products of Christ Electronic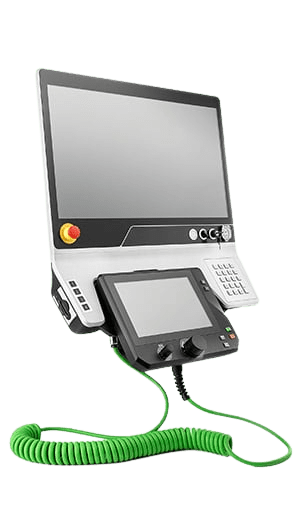 ► Touch it systemen
○ Embedded Kit Glass
○ Open Frame Glass
○ Front Panel Glass
○ VESA Glass
► Embedded Touch It Systemen Machine Panelen
○ Automation Glass:
○ Touch-It XELO
○ Touch-It Monitor
○ Touch-It Smart Monitor
○ Touch-It CE Embedded
► Industrie PC's
► Software
○ CODESYS
○ Windows 10 IOT enterprise
○ Windows Embedded
○ Windows Embedded compact Pro
○ Embedded LINUX
○ Microbrowser
► Industrie Extender
► Industrie Extender Smart C Link
○ Bundle Boxed
○ Transmitter boxed
○ Receiver boxed
Are you looking for an industrial display for special applications? Then contact Master Chips now to realise your project!
No products available yet
Stay tuned! More products will be shown here as they are added.