Tectus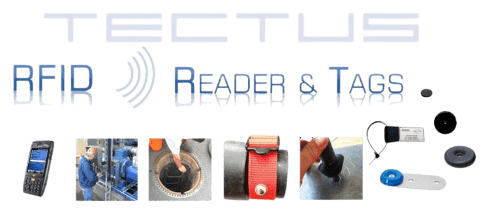 Need RFID? TECTUS has them in all shapes and sizes.
German company TECTUS has been manufacturing RFIDs since 1991, making it one of the absolute pioneers in this sector. In addition to standard RFID products, they also offer tailor-made solutions for each customer.
In this fast-growing market, they always try to be as innovative as possible, using their know-how and experience to tailor their products as closely as possible to the customer, and constantly bringing new products to market.
► RFID Tags
○ Some examples :
○ Standard tags
○ Tags for on metal objects
○ Tags for textile or machines
○ Wristbands, badges
○ Tags for in liquid or other materials
○ Tags with cable ties
○ Long range tags (range up to 7m)
○ Tags in Tube form
○ Tags for textiles, laundry and dry cleaning
○ Tags for rubbish
○ Adapted to specific requirements
○ ATEX certified or not
○ Available in different shapes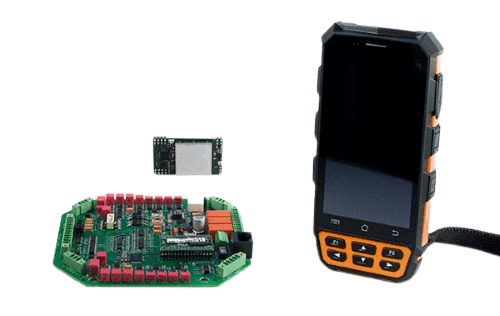 RFID Readers
Whether or not for ATEX environments
○ Mobile Readers
○ In pen form
○ Tablets
○ Handheld scanners with and without keyboard
○ Long Range Scanners
○ PDAs
○ Handheld Readers
○ Stationary Readers
○ For ATEX environments or not
○ Desktop Readers
○ OEM Boards
○ For integration into pre-existing hardware
○ Cover multi-protocol FDX-B and HDX
○ OEM RFID Reader Modules
○ For integration into own products
○ Standard module or with integrated antenna
○ Commonly used for access control in flats or hotels.
Are you looking for an RFID solution for your project? Then contact Master Chips now to realise your RFID project!
No products available yet
Stay tuned! More products will be shown here as they are added.