Master Chips, your partner for industrial memory
Master Chips has been active in the distribution of industrial memory solutions in the BeNeLux since its inception in 1984. We already helped countless customers find and integrate the best suited memory solutions for each application.
For this we work together with our partner Cactus Technologies, but we also have other sources if products are needed that are not standard in the range of Cactus. 
Master Chips deals exclusively with industrial quality memory solutions. This means that with us, you don't have to worry about the reliability of these products. You will not find more reliable products on the market than those distributed by Master Chips. This both in the SLC, pSLC, MLC, and in the latest TLC technologies. For this, we attach great importance to the quality of materials used, as well as to the fixed BOM (Bill-Of-Material) principle whereby the materials may not be changed without prior notice from the supplier. 
Was it SLC, pSLC, MLC or TLC memory?
Industrial memory comes in many shapes and sizes. Besides the effective form factor of the memory cards, there is another very important factor that will determine the quality of the memory : the type of Nand used. Currently, these can be divided into 4 categories : SLC, pSLC, MLC and TLC Nand memory. All have their own characteristics and advantages. Below is a brief mention of the main features of each type.
The image to the right also shows the main features.
SLC memory has the highest reliability, but also the highest cost, and the maximum capacity these cards achieve is low compared to the other technologies. The TLC Nand technology, on the other hand, has the lowest reliability, but also the lowest cost and highest possible capacities.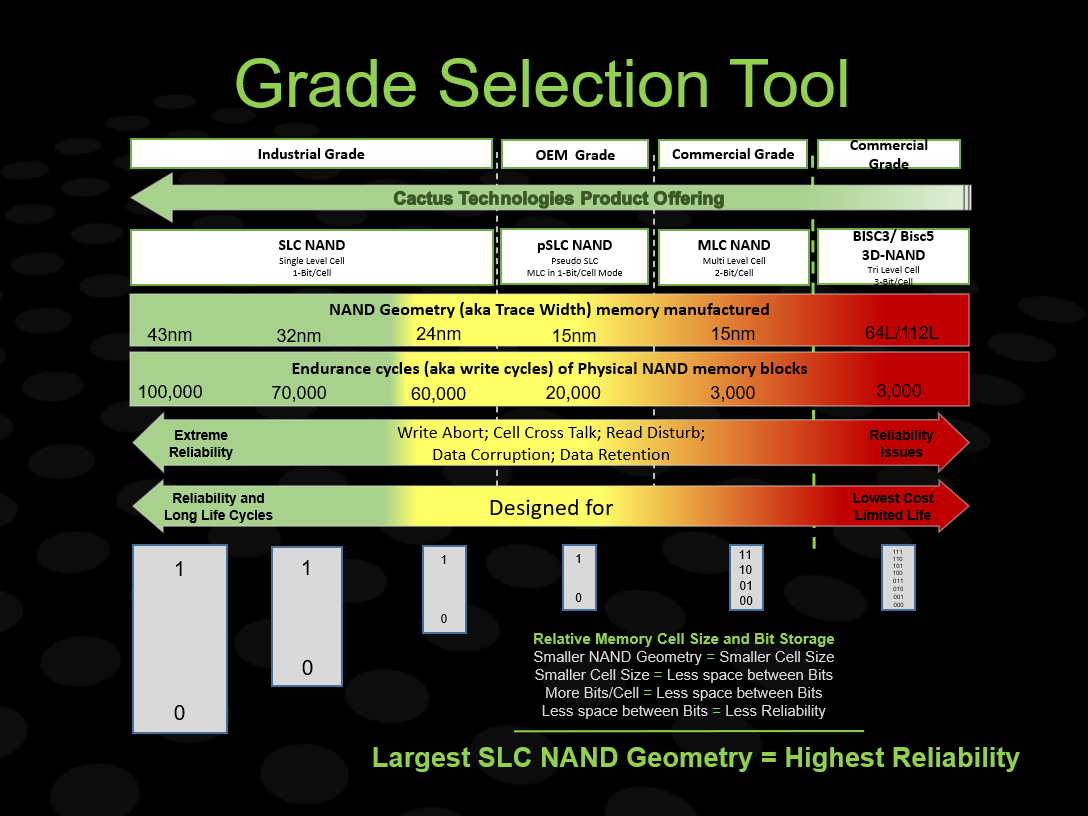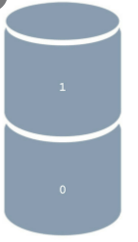 SLC Nand Flash memory is the oldest and most reliable form of Nand memory. Here, 1 bit is written per cell.
SLC NAND lasts 20 to 30 times longer than MLC NAND and has significantly better lifetime and functionality at extreme temperatures.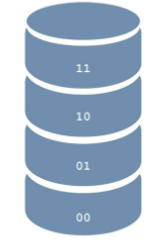 pSLC Nand Flash memory is MLC Nand memory that is programmed to function as SLC Nand flash memory.
pSLC NAND lasts up to 6 times longer than MLC NAND.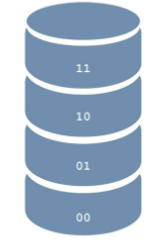 Master Chips' MLC Nand flash memory solutions write away 2 bits per cell. This can dramatically increase the capacity of memory cards compared to SLC solutions. Master Chips' MLC Nand solutions are the most reliable products within their domain due to our industry focus.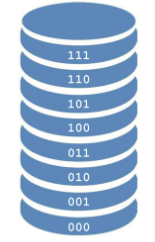 TLC Nand flash technology is going to write away 3 bits per cell. For a long time this technology was not considered "industrial," but with all the developments happening on it, it will be used more and more within the industry in the future. it gives the highest storage capacities for the lowest price.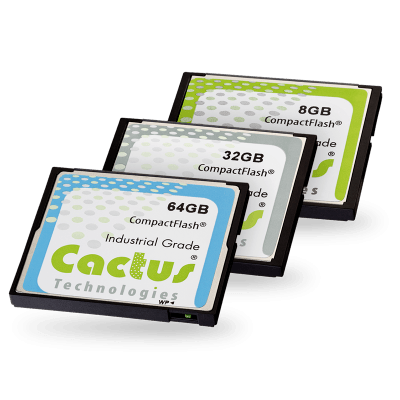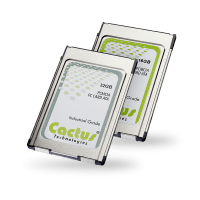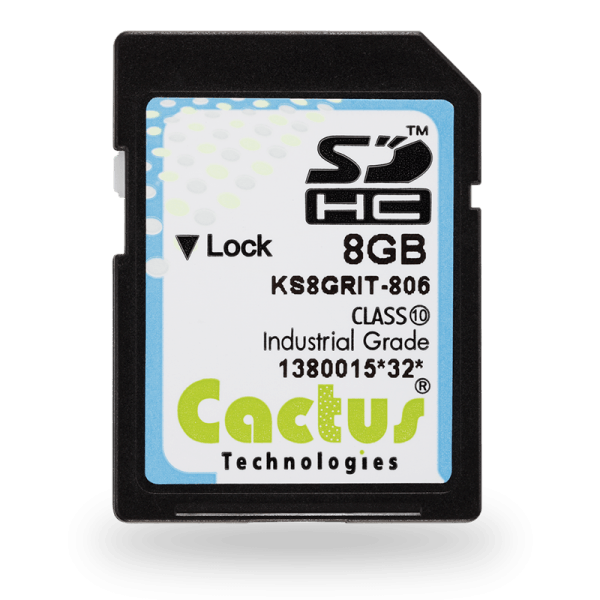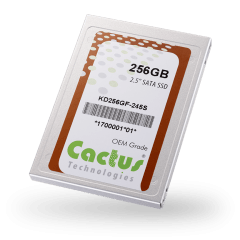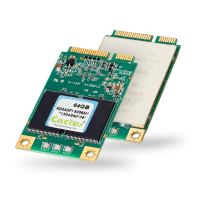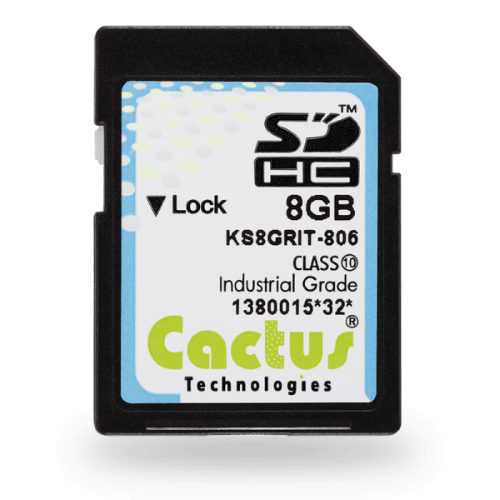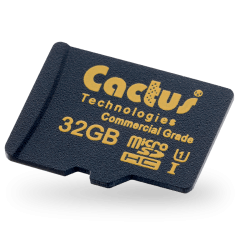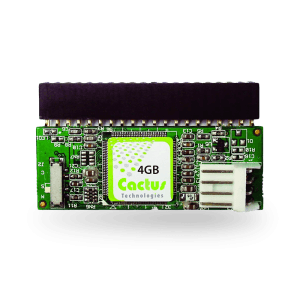 Whatever type of memory you prefer, we at Master Chips are happy to assist our customers from the initial request for a memory solution to its effective deployment in their solutions.
Master Chips also copies memory cards on a large scale
Master Chips has the equipment to copy or format memory cards on a large scale. So, do you wish to order a large number of cards, but do not have the resources to efficiently program them yourself? Then outsource this to us with confidence.
Would you like more information about our memory solutions? Do not hesitate to contact us!