AIC tech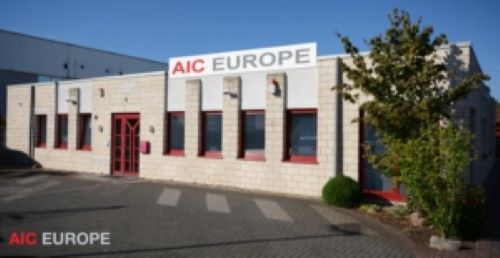 A pioneer in the development of new technologies, with the highest level of reliability on existing technologies.
With more than 65 years of experience in 'capacitors' and a constant desire to always take technology standards and quality to the next level, AIC Tech, formerly HITACHI AIC, has become an absolute market leader. Their main reason for this position is that they keep the technology of 'anoid foil development' and its production in-house.
With a failure rate of less than 0.5 FIT, AIC Tech has the highest reliability within the aluminiun electrolytic capacitor market. This emphasises their continuous drive for the highest possible quality.
In addition, they are always trying to push the technical boundaries and set new standards. Both the development of technologies for nominal voltages in the range of 550 and 600 VDC and the combination of 400V nominal voltage and 50mF in single case are milestones that AIC Tech has achieved.
Strong achievements of AIC tech
ADVANTAGES OF AIC TECH :
♦ Highest reliability within their market
♦ Latest technologies
♦ Long service life
♦ Ultra compact
♦ Large CV value
♦ Highest permissible ripple current
♦ High maximum voltage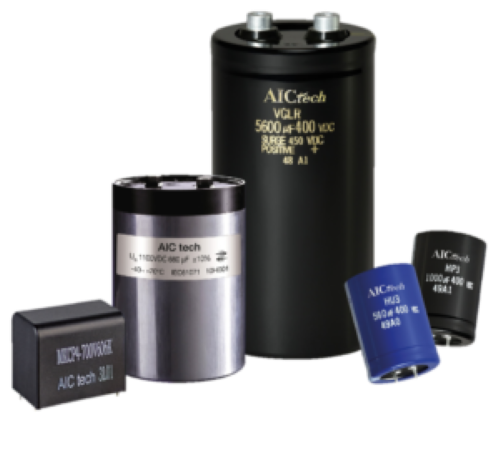 Sectors in which AIC tech operates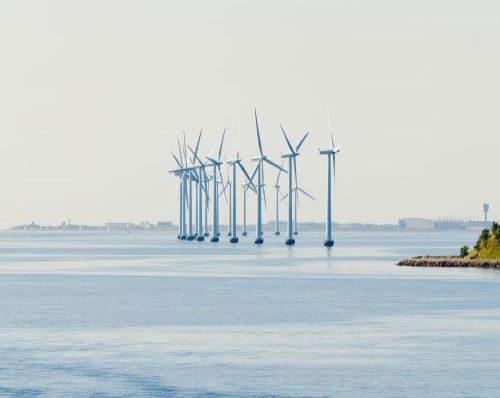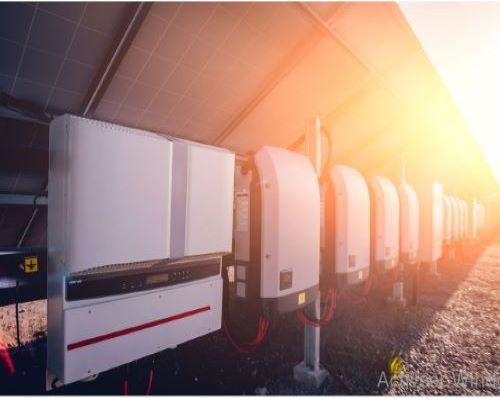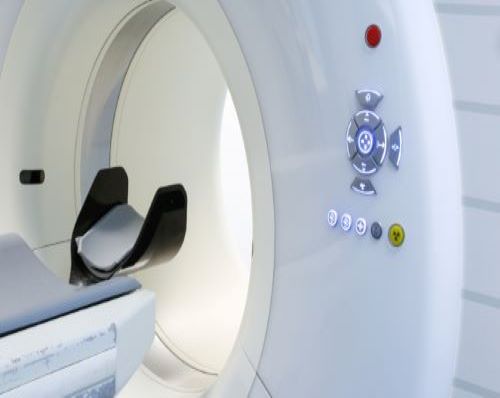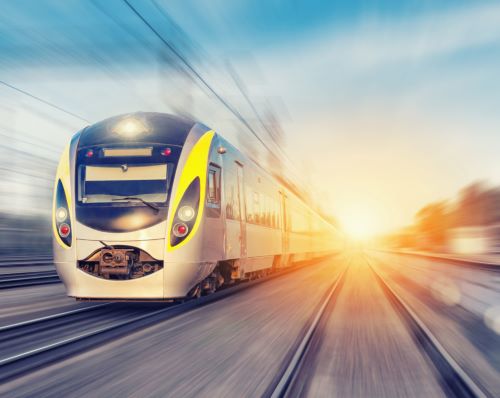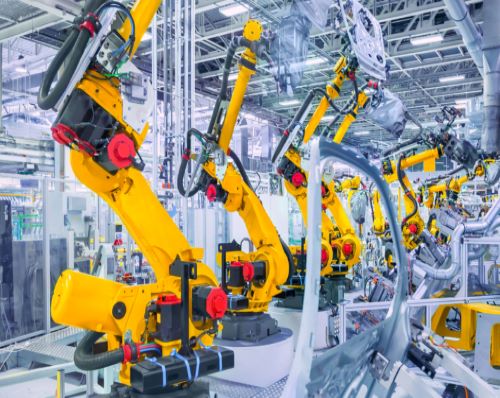 Wherever product life depends on capacitor quality, AIC Tech is always the first choice.
♦ Professional power supplies for industrial, scientific and medical applications
♦ Static frequency converters/servo drives
♦ Traction drives and auxiliary converters
♦ Uninterruptible power supplies
♦ Energy buffers for textile machinery and electric cutter drives
♦ Wind turbines
♦ Solar panel converters
♦ Aerospace applications
Aluminium Elektrolytic capacitors
► Snap-In capacitors:
○ 105°C Series : HU3 - HU - HL - HL- DH - ZLR - CU series
○ 85°C Series : HP3 series
♦ Capacitors with screw terminal
85°C Series : VF -VFL - FX2 - FX3 - HCGW - HCGW2 - HCGW3 - HCGF5 - HCGF6 - VFR - VFLR - FXR Series
105°C Series : VG - VGL - HCGH - VGR - VGLR Series
♦ Capacitors for PCB mounting
85°C Series : PS2 series
105°C Series : US2 series
♦ Radial capacitors
105°C Series : HU - HL - XL series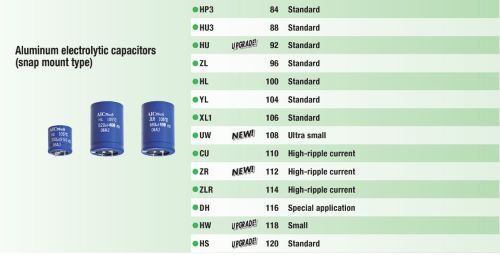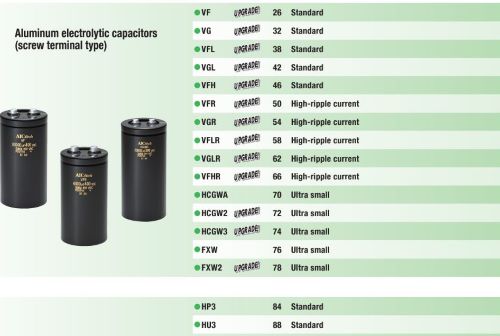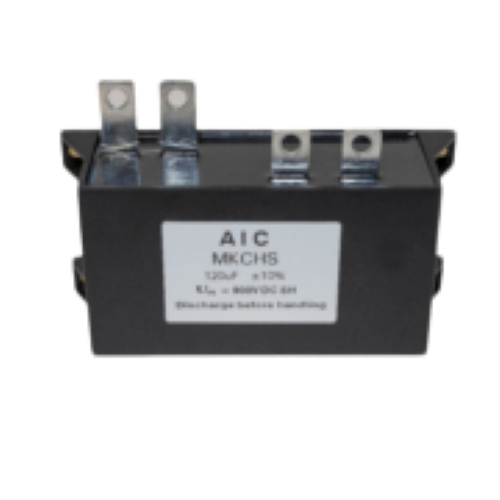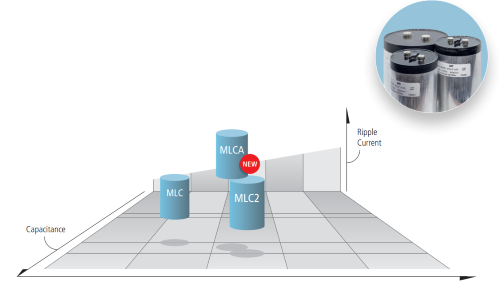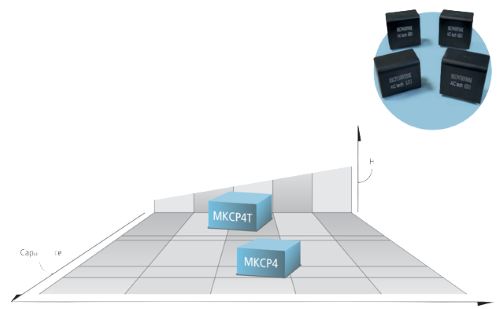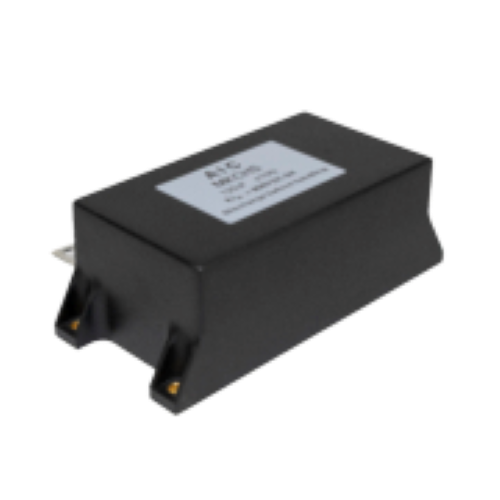 ♦ With screw terminal : MLC - MCCA - MLC2- MKC-P4 - MX-EC - MML-E - MML-F - MDDSA - MDD-HD(4) - MDD-HD(4HS) - MDD-P(4) - MDD-HF - MDD-P - MTB-P - MTBS/MTB
♦ For PCB mounting: MKCP4T - MKCP4
♦ Specific modules:
When space-saving mechanical integration, specific terminal arrangement and high current-carrying capacity are key design criteria, our customised foil cap modules are the ideal answer. A virtually limitless design variety of integrated bus bar and plastic enclosures allows direct screw connection to the IGBTs, which in addition to very low ESR and ESL values also eliminates the need for classic snubber capacitors. These products also meet all compliance requirements.
Customised film condenser modules
MKCHS series
♦ Temperature range -40 °C ~+105 °C
♦ Rated voltage UN 450~2 000Vdc at 85 °C (others available on request)
♦ Capacitance 200 μF~2000 μF at 100Hz (others available on request)
♦ Compact - Low ESL - Low ESR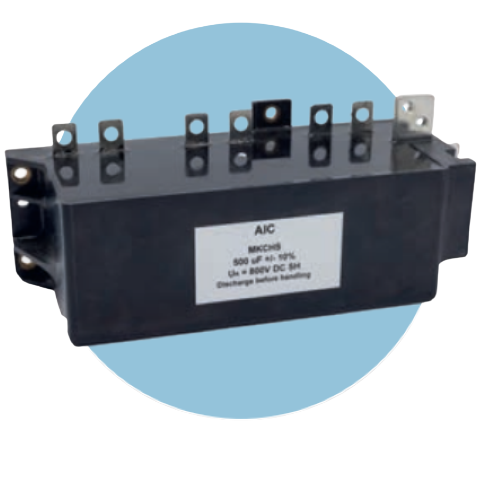 If you are interested in AIC tech's products or have a specific request for a customised design , do not hesitate to fill in and submit the form below. We will contact you as soon as possible.
No products available yet
Stay tuned! More products will be shown here as they are added.