Midam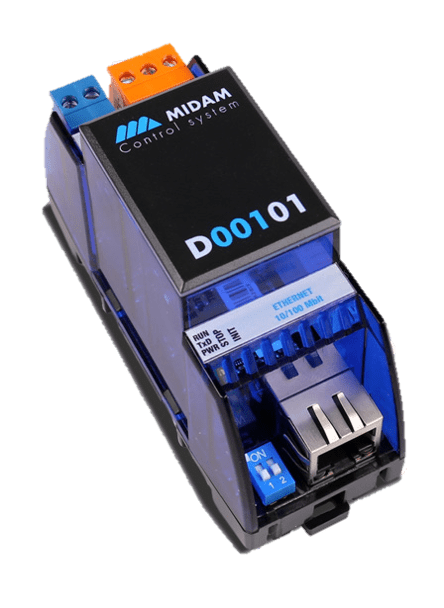 Midam is a manufacturer with a wide range of products and system solutions for Building Automation, Industrial Automation, Measurement & Control and Electrical Engineering. The communication of their products is open and uses standard interfaces at all levels. This makes it easy to integrate into existing installations and third-party products such as I/O modules and controllers can be easily connected.
Master Chips supplies the complete range of Midam as well as the support around it.
PLC CONTROLLERS AND I/O MODULES
The basis of any automation project is the PLC. Midam has developed different types to meet your needs. Should additional I/Os be needed afterwards, each PLC can always be extended with I/O modules on Modbus. These modules can be easily integrated into the PLC software as if they were directly on the PLC.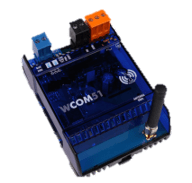 PROTOCOL CONVERTERS
In industry today, many different protocols are used for communication between the various systems. This can cause problems when all these systems need to be connected in one automation project. Midam has developed protocol converters which can convert the most common protocols to Modbus RTU or Modbus TCP depending on the chosen end protocol.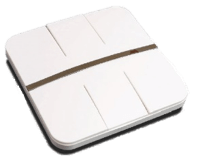 WIRELESS SENSORS
Midam has a wide range of wireless automation sensors. These sensors communicate on their own developed KFP protocol based on 868 MHz communication. This allows the communication to be secured with a self-selected password and gives the installer many freedoms. When a Midam PLC and Midam I/O modules are used, they can be automatically recognized in the PLC software which significantly reduces configuration time.
Do you want more information or assistance with your automation project? Then contact Master Chips now to make your project a success!
Sorry for the inconvenience.
Search again what you are looking for