Teltonika Energy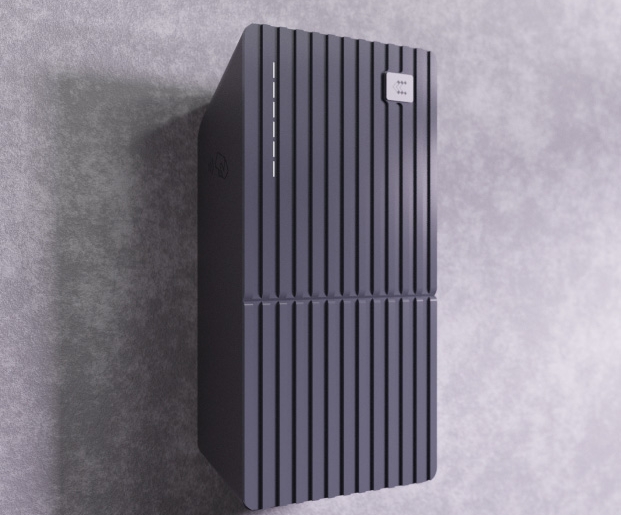 Teltonika Energy develops innovative charging solutions for electric vehicles. Their efficient products for sustainable driving effectively contribute to the reduction of CO2 emissions.
Their first product is the TeltoCharge. The TeltoCharge is a premium quality EV charging solution and is very easy to use. The TeltoCharge combines functionality, premium appearance and smart EV charging features to save time and money.
The TeltoCharge of Teltonika Energy
Smart charging station from Teltonika Energy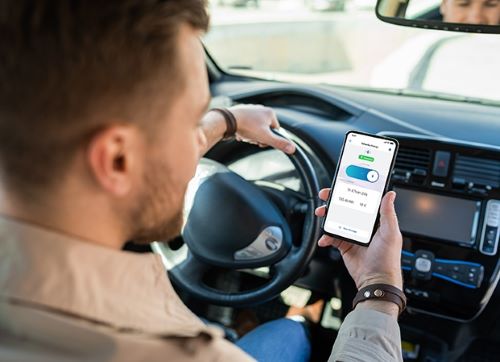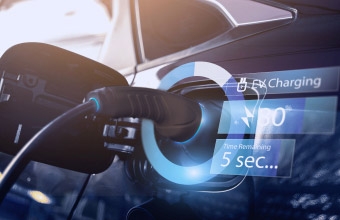 Each charging station can be managed via Teltonika energy's APP and can also be linked to an OCPP platform to manage multiple charging stations remotely.
Options charging station from Teltonika Energy
There are several options available with Teltocharge charging station from Teltonika Energy.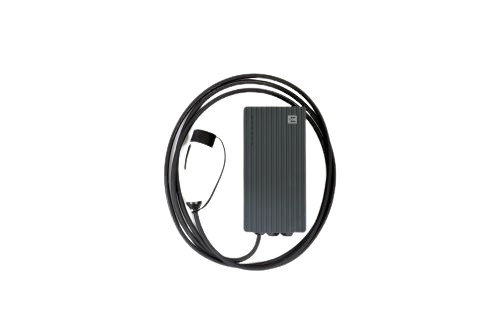 Are you looking for a smart charging solution? Then contact Master Chips here to help shape your project!