Adeunis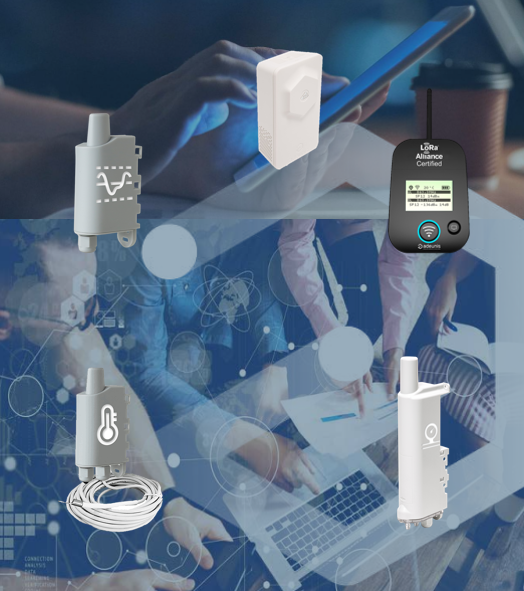 Measuring has never been easier through our wireless sensors
Adeunis specialises in developing and producing "connected devices" and ready-to-use wireless solutions focused on IoT (Internet Of Things). For this, they use the latest technologies such as LoRa, Sigfox, Nb-IoT or LTE Cat M1. 
With already more than 20 years of experience within the IoT business, Adeunis offers a technological solution for your IoT needs. Together, we always try to find the best solution for You.
Whether you want to measure the energy consumption, better manage a building, check the level of a tank or be warned when a machine shows a defect,... always with these products we have solutions and services that meet your most diverse needs.
This with the latest technologies and innovative solutions and using the private or /and public IOT networks.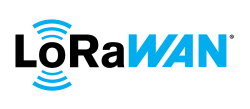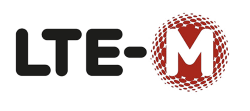 Adeunis' fields of activity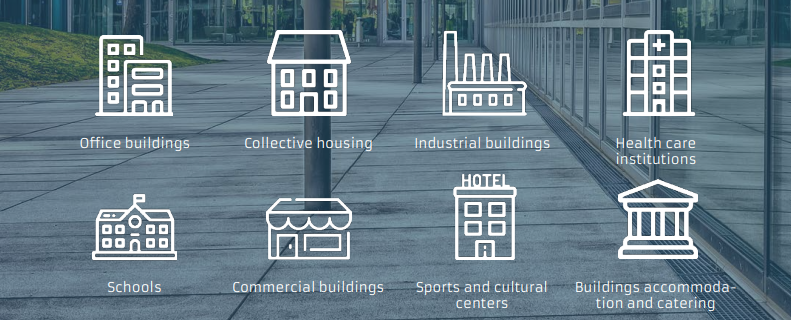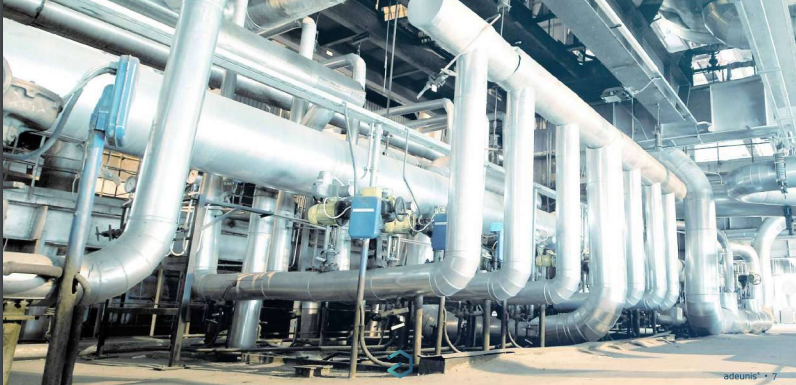 Do you have any questions regarding our range of Adeunis products? Then feel free to contact us!
Sorry for the inconvenience.
Search again what you are looking for