DISCOVER THE POWERFUL MASTER CHIPS POWER SOLUTIONS.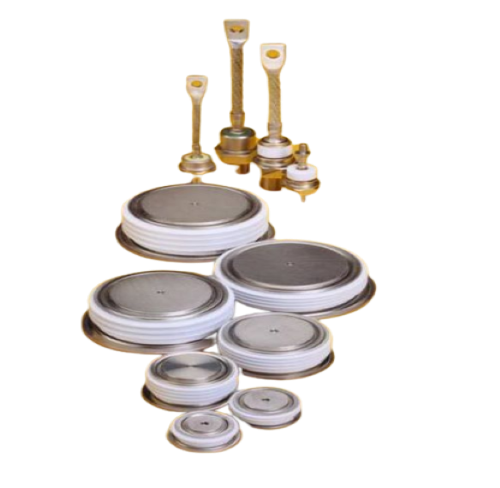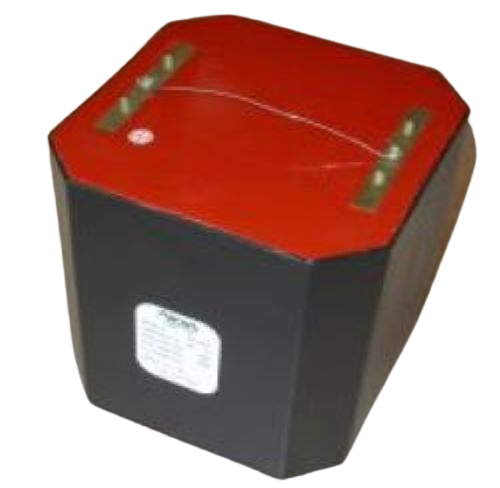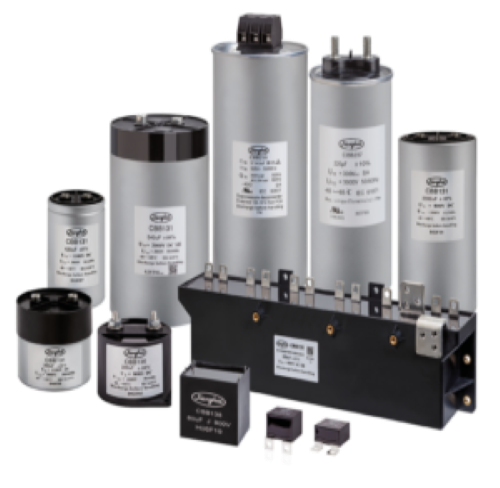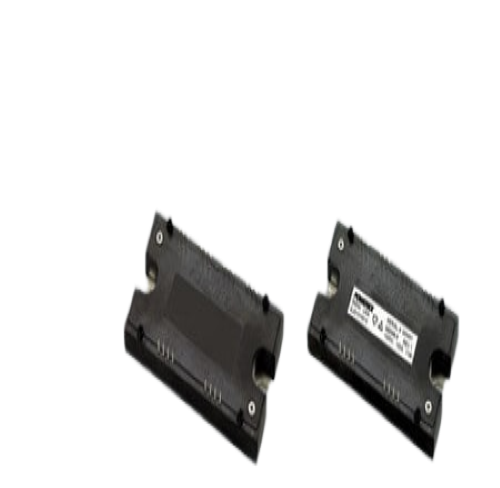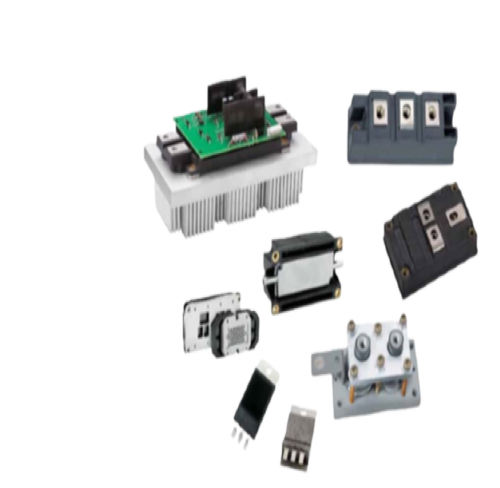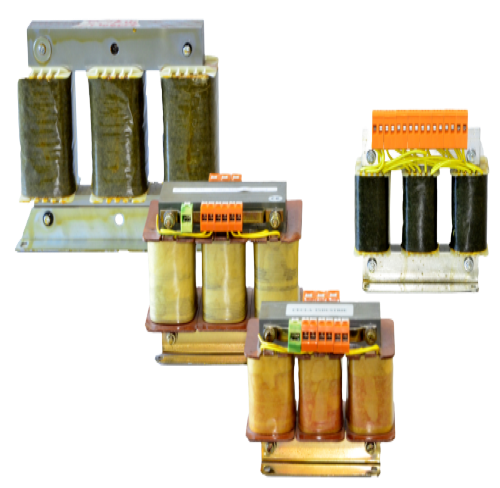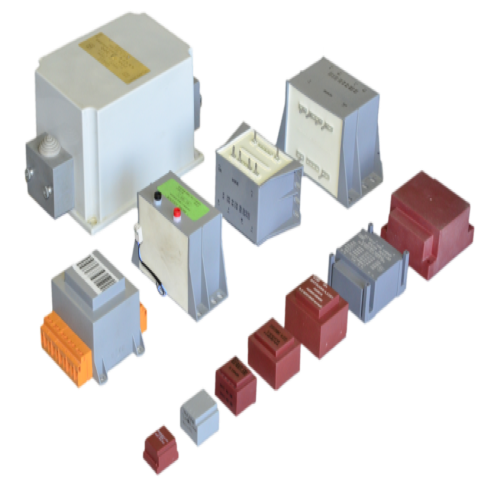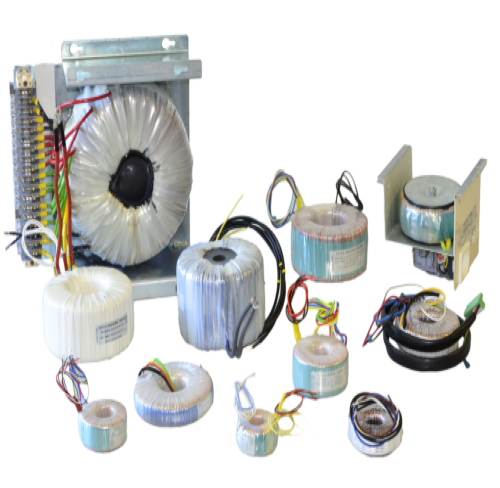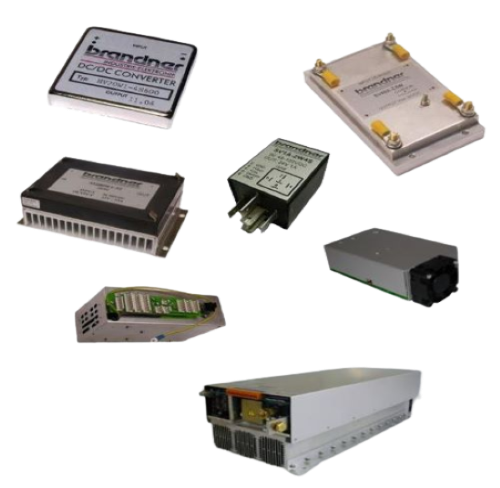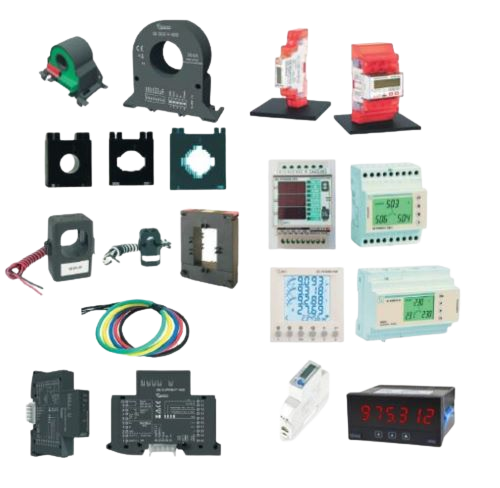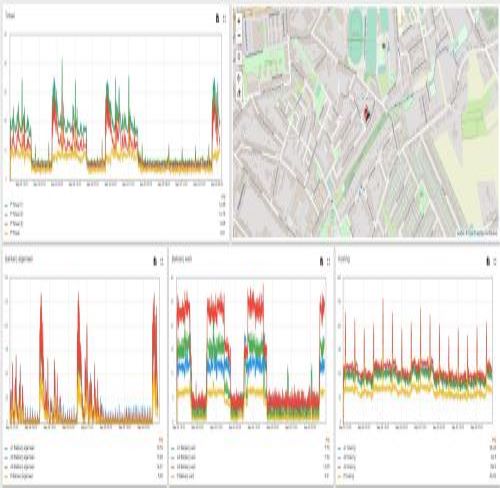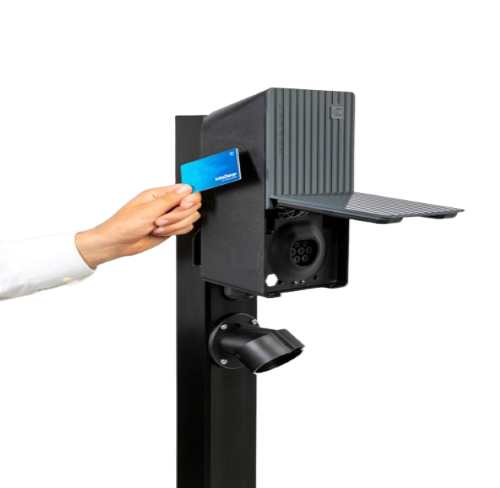 From the very beginning, Master Chips has been distributing components for energy and power applications. This for very diverse markets such as the medical sector, defence, railways, industry,...
We have focused on distributing power components such as diodes, thyristors, GTOs, IGBTs and accessories.
This also includes modules that realise the control of thyristors, IGBTs, etc. These can be found in frequency inverters and other inverter units such as solar panel inverters or battery chargers and no-break systems.
There is also a whole range of capacitors, both low voltage and high voltage.
Gradually, many other active products for energy conversion were added. These include transformers, coils, delay lines, DC power supplies, DC/DC converters and, more recently, charging stations.
One of our strengths here is that we are able to reverse engineer starting from a sample (working or not) and thus make a copy of old transformers, coils, capacitors, drivers, etc. that are no longer available. Also for small series.
Finally, Master Chips offers all solutions for POWER measurement systems and Power management systems. This ranges from ordinary energy measuring devices to a complete turnkey "smart grid" platform.







Do you have any questions regarding our solutions? Then feel free to contact us!