Monnit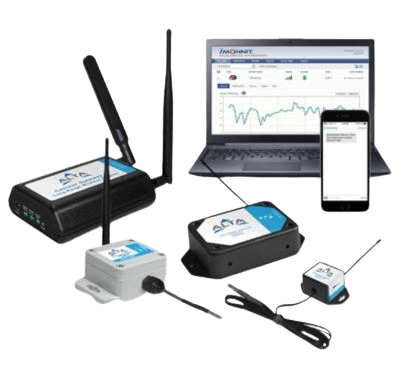 Sensors at a low price? At Monnit, you can measure as many as 50 different things without paying a high cost.
Monnit Corporation was founded to respond to the emerging trend of connecting to, monitoring, and controlling machines and other "things" in our environment. Monnit 's background in technology creation, manufacturing, marketing and sales provide them with the talent and skill needed to lay the foundation to manufacture affordable wireless sensors.
With the help of sensors, associated gateways and platform, they aim to serve their customers optimally. Always according to the measurements they want to make.
Sectors in which Monnit operates:
► Sensors capable of measuring more than 50 different things such as:
     - Temperature
     - Motion
     - Humidity
     - Open/on
     - CO sensors
     - Accelerometer
     - Voltage meters
     - Light detection
     - ....
► Gateways
► Platform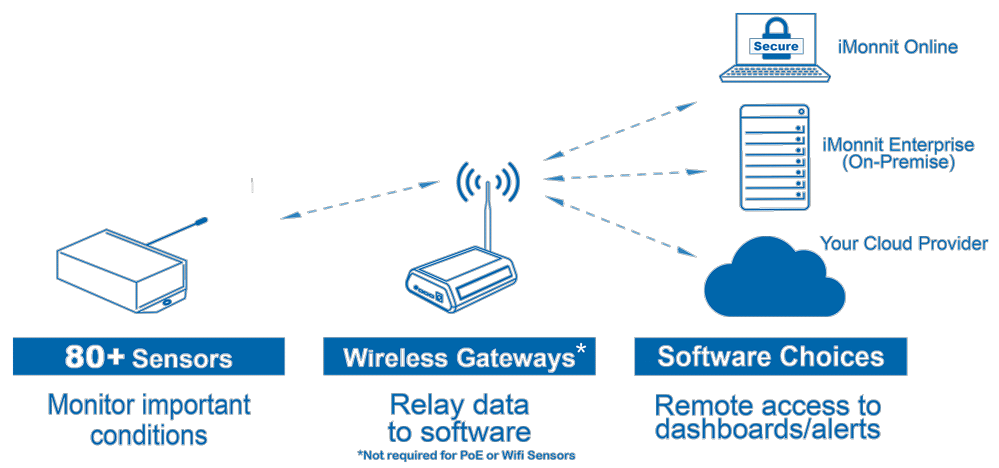 Are you looking for the right sensors for your project? Then contact Master Chips now and we will help make your project a reality!
Sorry for the inconvenience.
Search again what you are looking for