Cactus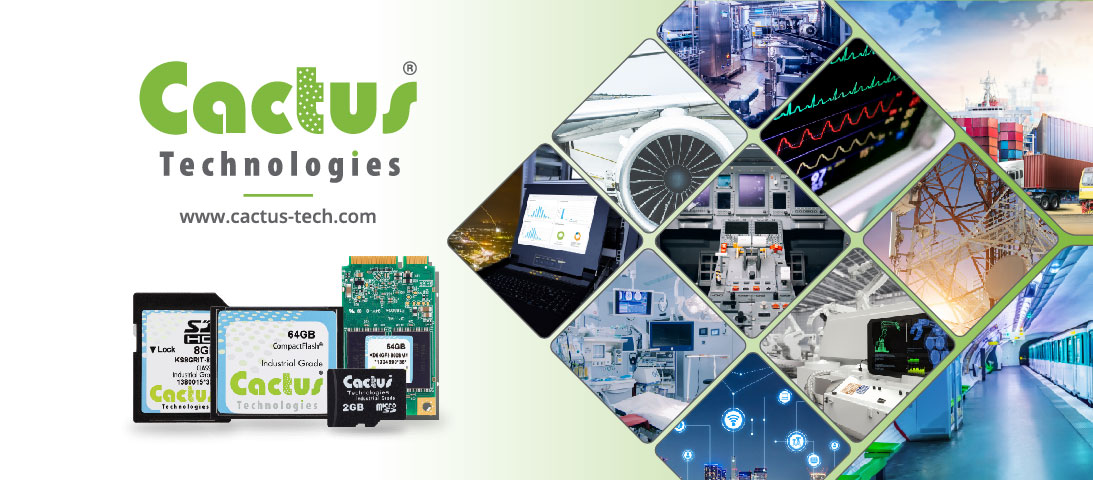 Who is Cactus Technologies?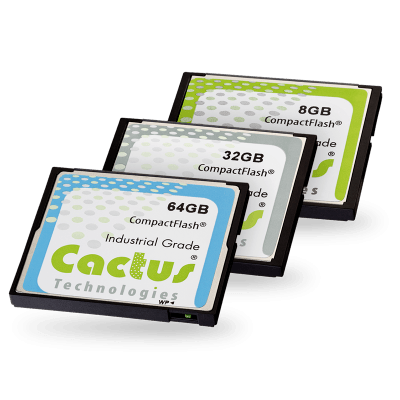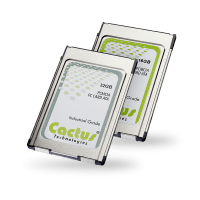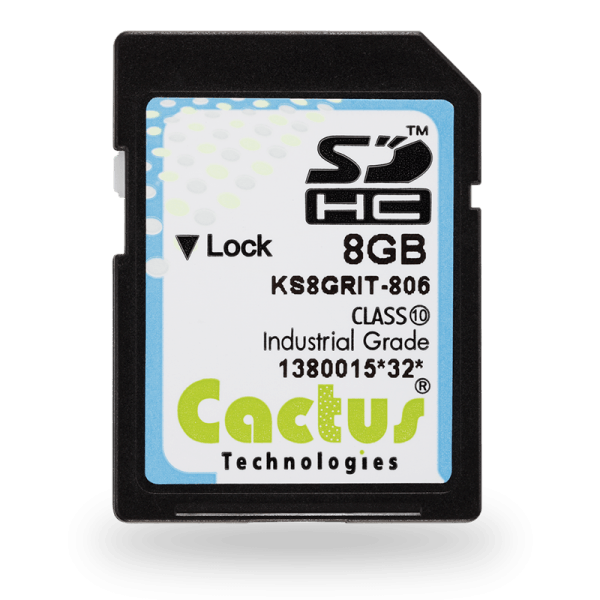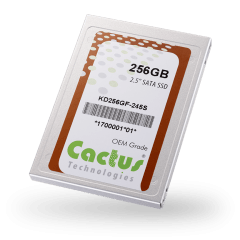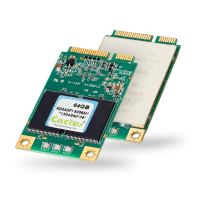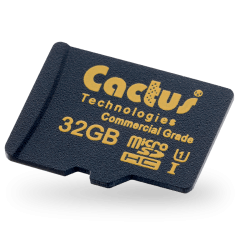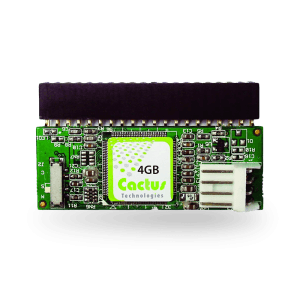 Memory solutions for industrial use
Master Chips has been an official distributor of Cactus Technologies for many years. They have been developing industrial memory cards of all shapes and sizes for almost 20 years. This makes them one of the absolute pioneers in industrial data storage.
With the following slogan, Cactus makes it clear in 1 key sentence what they stand for:
"Manufacturing the world's most reliable Industrial Grade Flash Storage Devices for applications where failure is not an option."
So solidity and reliability, just what we at Master Chips also strive for.
Cactus Technologies guarantees Industrial quality
Fulfilling industrial needs
The needs of industrial companies differ greatly from consumer applications. While a single bad pixel in an image on your digital camera may be unnoticeable, the loss of a single bit of data in a mission-critical application can be catastrophic.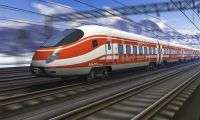 More than just industrial specifications
While the specifications of Industrial Grade Flash products are extremely important, service and processes are equally important. Adherence to a strict BOM (Bill-Of-Material) control regime, lifecycle extension to reduce re-qualification and a thorough understanding of the customer's application are just some of the key points that make Cactus unique.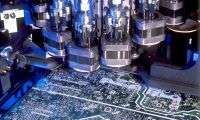 Industrial-First philosophy
Cactus has an Industrial-First philosophy. Since its inception in 2005, they have worked tirelessly to produce the best Industrial Grade products in the world. They are committed to ensuring that Industrial Grade products have a bright future.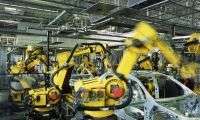 A reliable partnerfor Industrial needs
If you are a looking for a high quality supplier, you will not find one that is more involved in the industrial market and will be there to support our products and your applications for many years to come.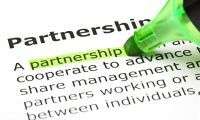 Cactus Technologies Product range
Cactus Technologies designs and manufactures industrial, OEM and Commercial Grade Flash storage devices with the highest durability, performance and reliability. We provide memory solutions and support for the needs of many OEM and industrial customers worldwide.
Although the focus is always on Industrial needs, Cactus divides its range into three series, each with its own specificities.
Industrial grade products have the longest possible life cycle and highest reliability.
OEM grade products last up to six times longer than commercial grade products. These come in different forms.
Commercial Grade (MLC / TLC NAND)
Commercial grade products are the most reliable MLC Nand products on the market that still use the fixed BOM principle.
Do you have any questions about our range of Cactus Technologies? Then feel free to contact us!
No products available yet
Stay tuned! More products will be shown here as they are added.