EMU ELECTRONIC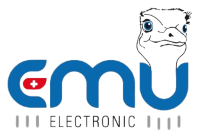 Since its founding in 1989, EMU has been developing and manufacturing energy meters for monitoring and settlement purposes, data loggers and software solutions for energy management and settlement.
This enables users to track and settle consumption in a whole new way in the age of IoT.
EMU uses the latest technologies to offer progressive products with innovative features and first-class customer service.
The Australian bird Emu has a specific characteristic. Due to the special anatomy of its legs, it can never walk backwards. Neither can EMU Electronic AG. Instead, like an emu, we are taking giant steps towards a new era in which energy efficiency is the key to the survival of our culture.
A 2,000-watt society is no utopia for us. The first step in any energy optimisation is measurement. More than 23 years ago, we developed the world's first digital energy meter.
Today, with our products you can check the energy consumption of your business, home or holiday home in Spain anywhere and see where you can save energy and money.
By the way: like the emu, which cannot fly away from its habitat, we too are anchored in our homeland. This is why we develop and manufacture our energy and power meters, data loggers and software in Switzerland.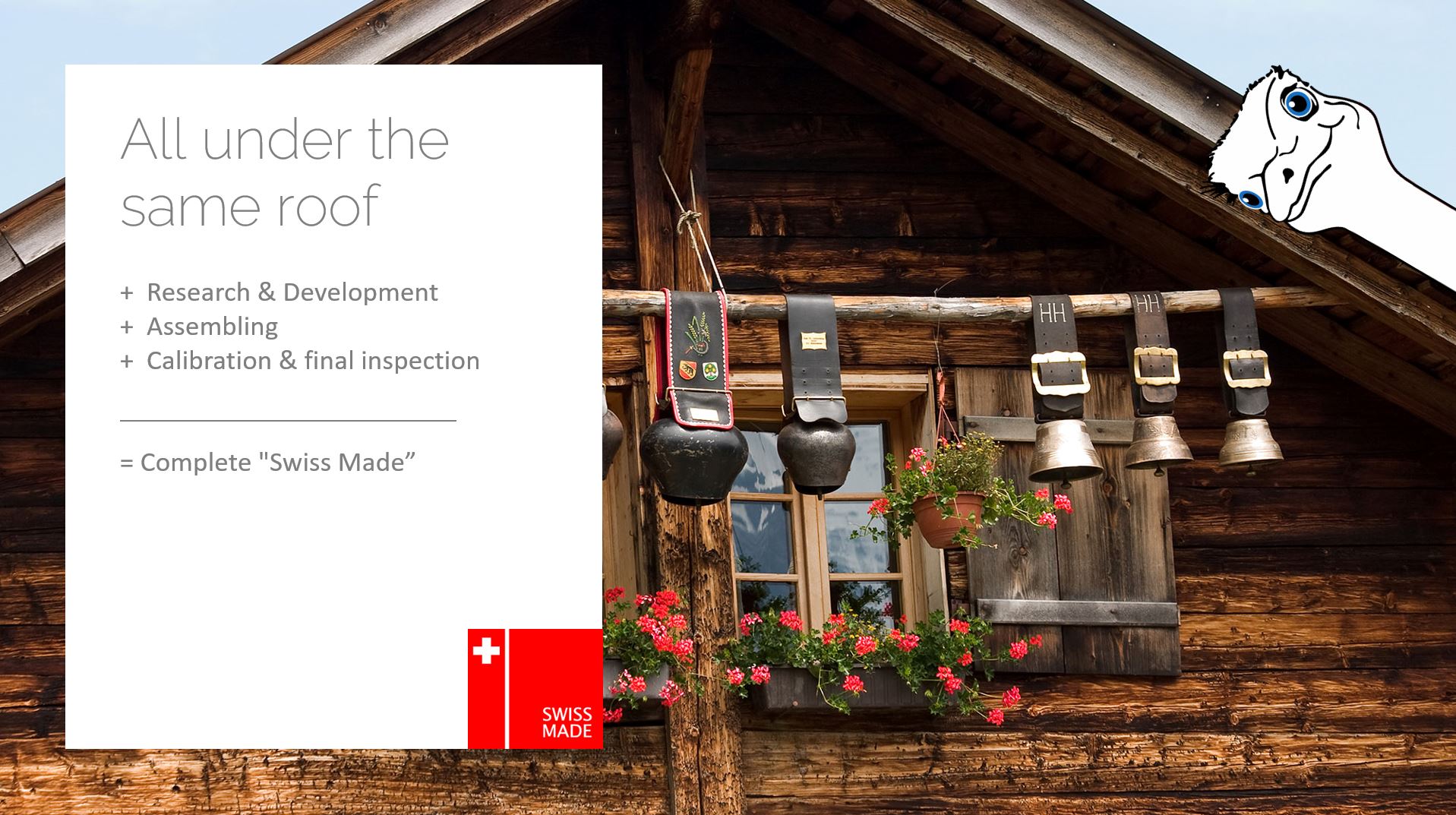 The EMU ELECTRONIC productrange and its advatages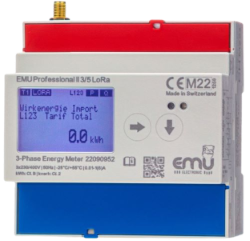 MID B+D en CE-certificering
Automated connection control
Automated recognition of the energy flow direction
Integrated and configurable limit values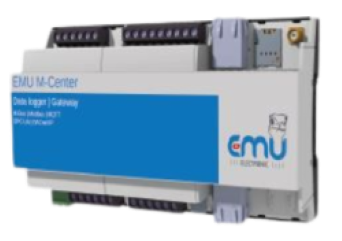 Suitable for electricity, water, heat and gas meters
Integrated gateway: to BACnet IP
Integrated gateway: to OPC UA & MQTT
Integrated gateway: to Modbus TCP
High-performance M-Bus level converter
ENERGIEMANAGEMENT SOFTWARE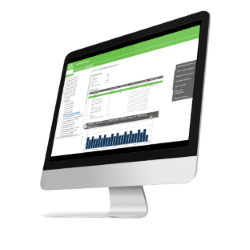 Scalable worldwide, unlimited number of devices and locations
Suitable for cost center and energy management, and building operators
30+ years of experience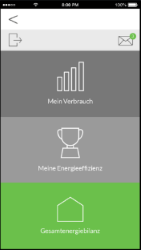 Cost savings through awareness to use energy efficiently
Energy flows become transparent, allowing targeted measures to be taken to increase efficiency
Professional data processing
Where are EMU products deployed?
Master Chips works intensively with EMU ELECTRONIC and is thus able to fully support this product range. This includes the following activities:
If you have a question or a specific project for which you would like information, please fill in the form below and we will contact you as soon as possible.