Teltonika Networks
Who is Teltonika Networks?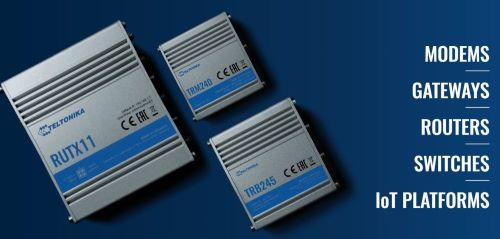 Teltonika Networks is one of the market leaders in professional networking.
TELTONIKA Networks produces gateways, routers, modems and switches with 4G LTE cellular connectivity and WIFI for industrial, IOT, M2M and Industry 4.0 applications.
Teltonika Networks focuses on 3 key areas:
- Reliability (+ 5-year life expectancy)
- Security (tested and approved for critical applications)
- Ease of use (Plug & Play)
Key features of Teltonika Networks
DESIGN
Teltonika Networks' products are designed by the brightest minds in the R&D department in the city of Kaunas, Lithuania. The R&D team enables us to quickly launch new products and continuously improve existing ones.
MANUFACTURING
All electronics are manufactured and assembled at the state-of-the-art production facilities in Vilnius, Lithuania. This ensures the top quality of all Teltonika Networks devices. Every device produced by Teltonika Networks is 100% tested before it reaches the customer.
SUPPORT
Master Chips strives to provide the best possible support by offering a short response time to every customer. Together with Teltonika Networks' support team located right next to their R&D team, sometimes complicated problems are solved remotely. Occasionally, this close cooperation also results in new customer-specific functionalities being implemented in the devices.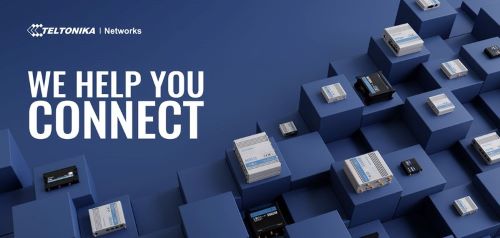 Why choose Teltonika Networks?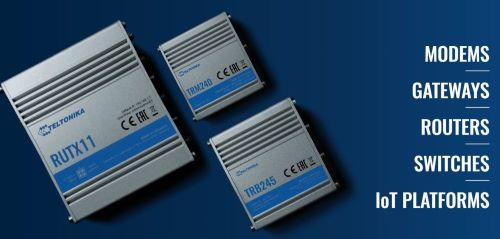 RELIABLE
Reliability is one of the core issues in equipment design at Teltonika Networks. Our products are designed and manufactured with the aim of achieving the best possible reliability.
SAFE
All Teltonika Networks equipment is continuously subjected to security risk tests and all products are periodically updated to eliminate any breaches to ensure the highest level of security.
EASY TO USE
Teltonika Networks' devices are highly professional, yet very user-friendly. The ability to offer products that do not require special training is one of our strengths.
Sectors in which Teltonika Networks is active
RMS Remote Management Systeem of Teltonika Networks
Looking for the right connectivity solution? Contact Master Chips now and we will help find the right product for your application!