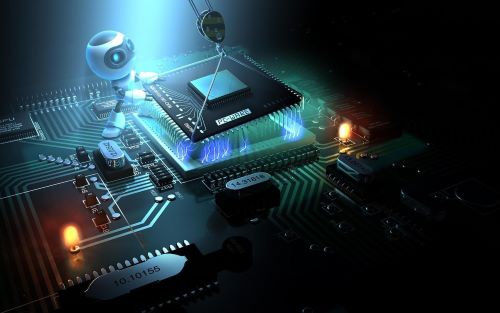 Master Chips, your partner for embedded systems!
An embedded system (also known as an embedded system or integrated system) is an electronic system (hardware and software) that is integrated into consumer products or devices with the intention of providing them with a form of intelligent behaviour.
EMBEDDED SYSTEM OF MASTER CHIPS: CONTROLLING, COMMUNICATING, VISUALISING...
These functionalities are at the basis of many applications, from real-time control to remote maintenance. MasterChips supports many functionalities in this and connects this automation technology via the Internet and/or other networks.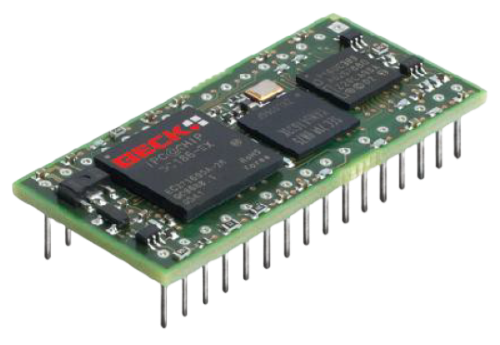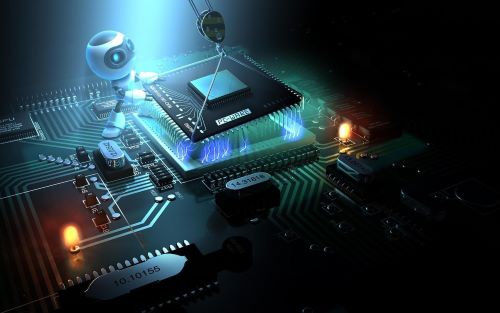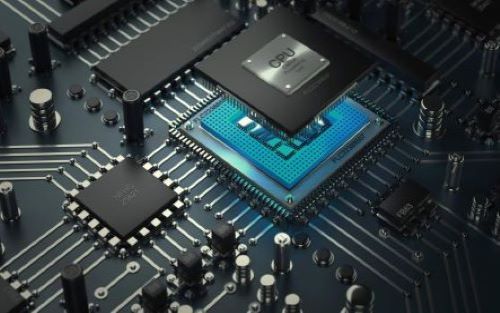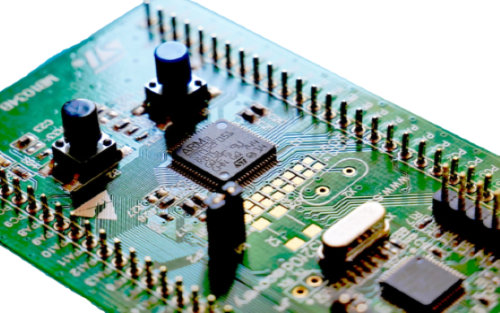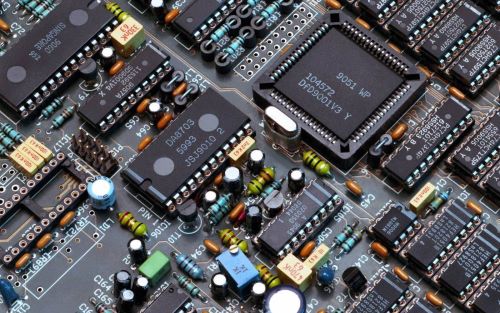 Would you like more information about our Embedded solutions? Do not hesitate to contact us!