Discover your IoT cloud platform at Master Chips
The IOT cloud platform visualises all the data transmitted by iot sensors. After choosing good IOT sensors, the choice of the IOT cloud platform is at least as important. The monitoring and display of the data on the iot cloud platform often decides whether this data can be put to good use.
There are different types of applications for an iot cloud platform :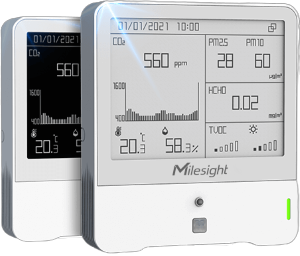 CO2 monitoring
Start your CO2 monitoring now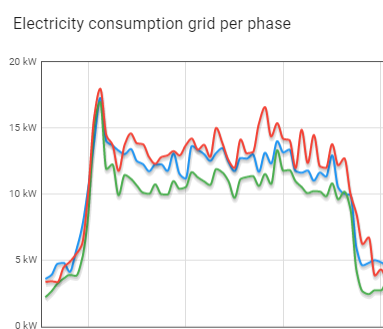 Energy management
Start your energy monitoring now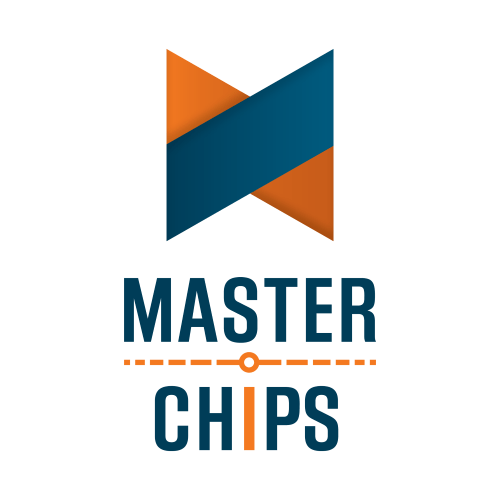 Other IoT platform
Contact us to discuss your project
Looking for the right IoT solution? Contact Master Chips now and we'll help find the right product for your application!
Iot cloud platform for CO2 monitoring
CO2 monitoring is a much-discussed tool thanks to the Covid crisis to keep everyone as safe as possible. CO2 monitoring can be applied in school rooms, workspaces, restaurants, locker rooms, etc.
Energy monitoring with an Iot cloud platform
With the rising cost of energy, it is becoming increasingly interesting to find out which consumers are actually consuming so much power. With an energy monitoring system, all consumption is clearly displayed and you can start reducing your consumption.
Also link your solar panels or other devices to the energy monitoring platform and determine the optimal consumption/yield schedule.